IC Veles Caital LLC organized 12th charity concert in support of children with Down syndrome
25 April 2019 11:52
Veles Capital Investment Company organized a charity concert in support of children with Down syndrome. Stars of the Russian rock band "Neschastniy sluchay" Alexey Kortnev and Sergey Chekryzhov performed the well-known hits and more rarely sounded songs.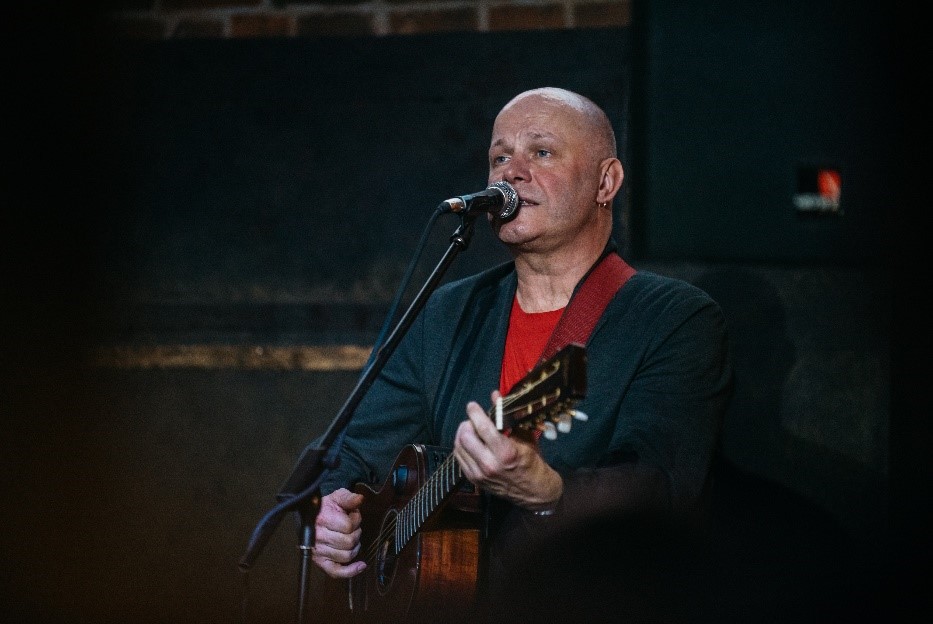 The event was held in cozy atmosphere of the metropolitan art space I VAN GOGH.
IC Veles Capital organized a charity music event for the 12th time to raise funds for the Downside Up and Love Syndrome funds supporting people with Down Syndrome. Due to these events more than 6 million Rubles were raised for charitable development programs thanks to which people with Down syndrome got a chance for fulfilling life.
The concert was opened by the author and singer Amaria Rye, a member of the Board of Trustees of Downside Up Fund for many years. She then introduced to the audience Mr. Alexey Gnedovsky, CEO of Veles Capital Investment Company, the head of the Downside Up Advisory Board and a member of Love Syndrome Trustees Board. Mr. Gnedovsky is also the organizer of a number of events in support of these funds. The founder and president of Palais Royal wine company Julia Evdokimova also welcomed the guests of the event.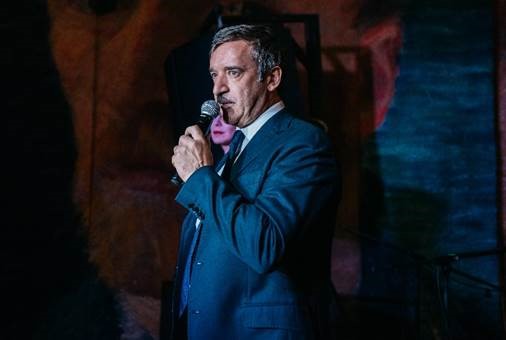 Money raised during the concert was directed to the new program supporting employment of young people with Down syndrome.
Alexey Kortnev is a musician, theater and film actor, songwriter and a TV host. He is the soloist and leader of the band "Neschastniy sluchay".
Sergey Chekryzhov is a music director, composer, arranger, keyboard player of the "Neschastniy sluchay" rock band.
Downside Up Charity Fund is a non-governmental charity organization which has been supporting children with Down Syndrome and their families in Russia for more than 20 years. Over these years, thousands of families have gone through long-term assistance programs, about 19 000 specialists have held methodological seminars, 221 000 copies of educational publications have been dessiminated to families and professionals. Downside Up exists and acts exclusively thanks to donations. The Fund provides assistance to families free of charge.
The Love Syndrome Charity Fund was established in 2016 by Downside Up Fund. Its mission is to create a full life conditions for people with Down syndrome. The fund sees the world full of different opportunities for children with Down syndrome so they can grew up in loving families, receive education, go in for sports, develop their creative abilities and participate in social life.
IC Veles Capital is one of the oldest investment companies in Russia. The company supports and organizes charity projects raising funds for children with Down syndrome.